The earth's final frontier is home to some of the most gentle and majestic creatures. Despite being a raw and untamed wilderness, its wildlife possess characteristics that are hauntingly pure and innocent. Antarctica is one of the few places on earth where animals have not yet learned to fear humans, which is reason enough for travellers to venture into this vast territory.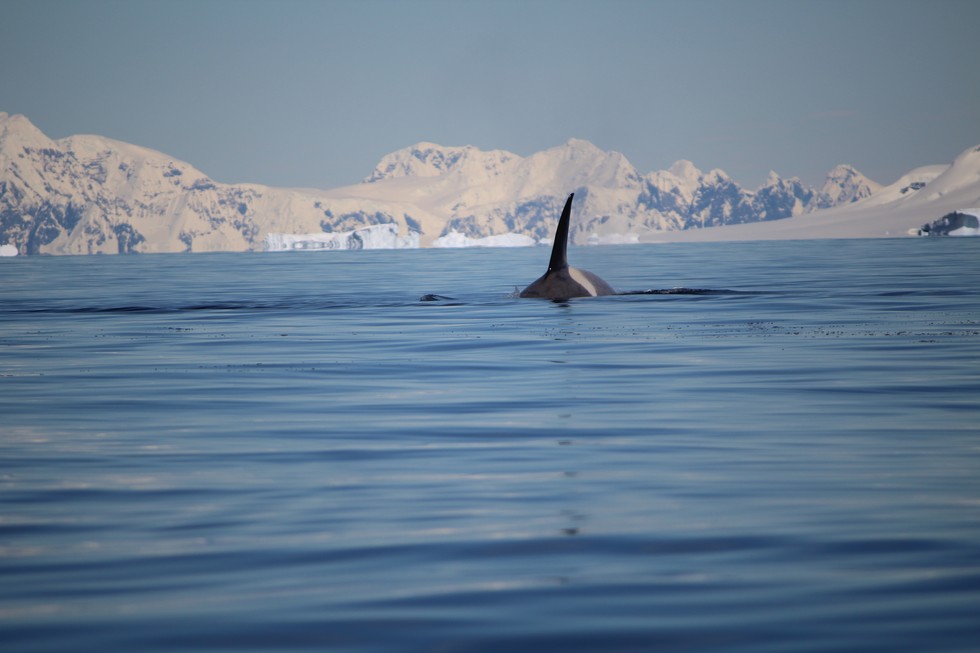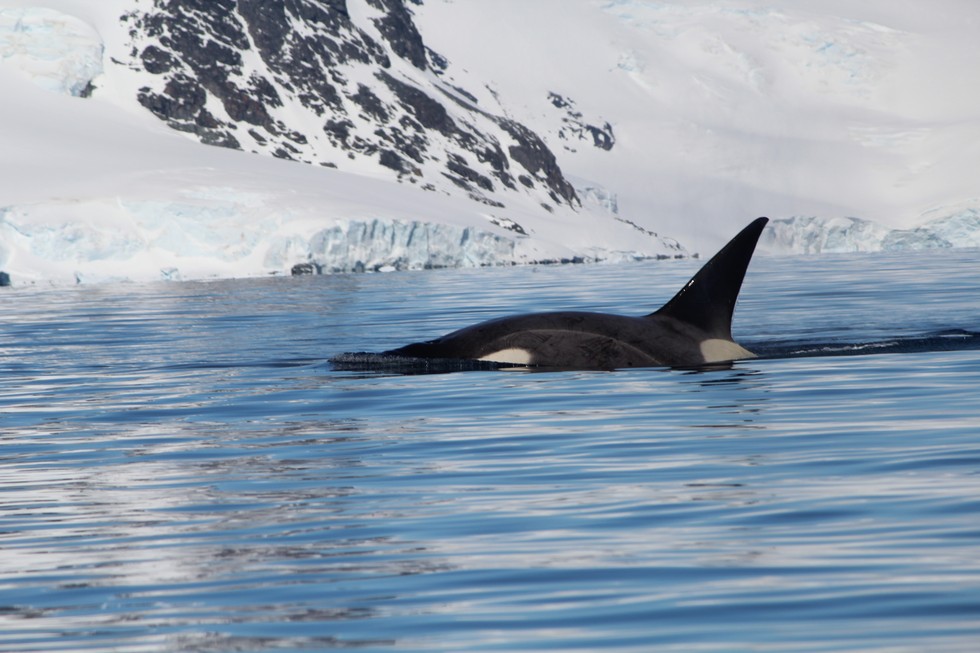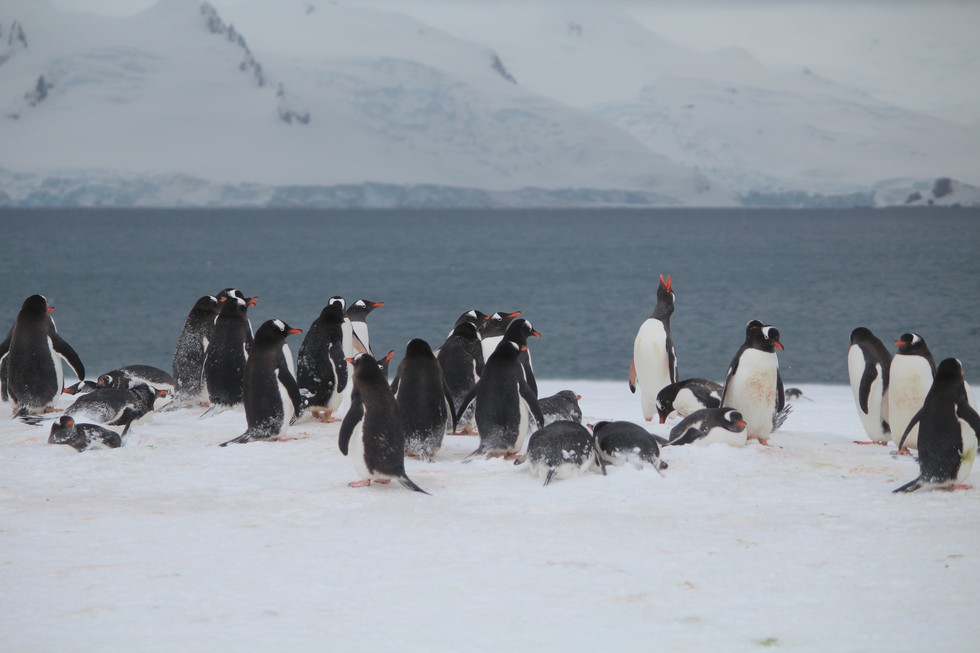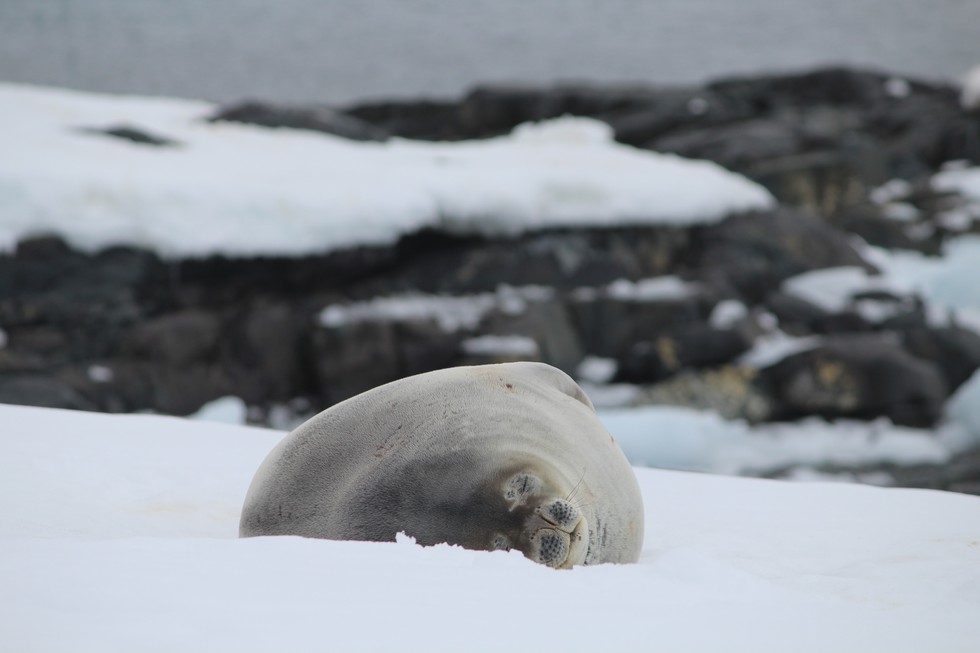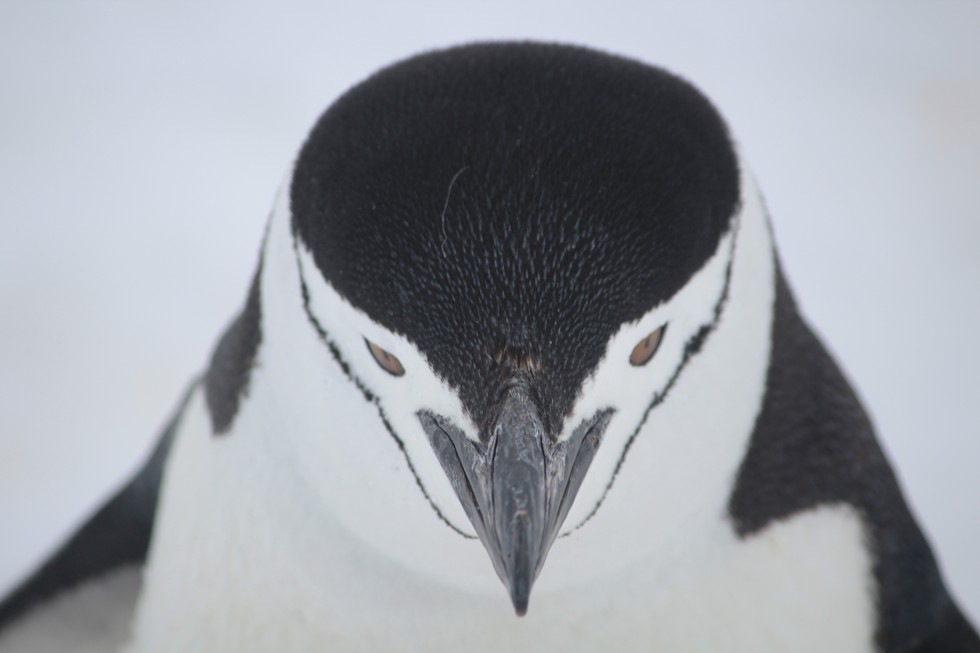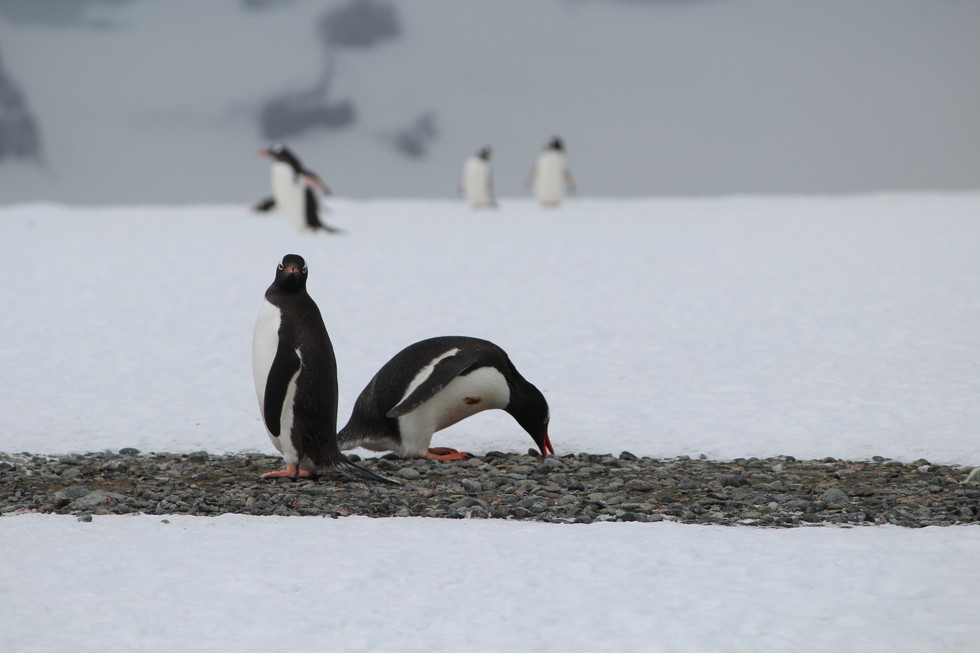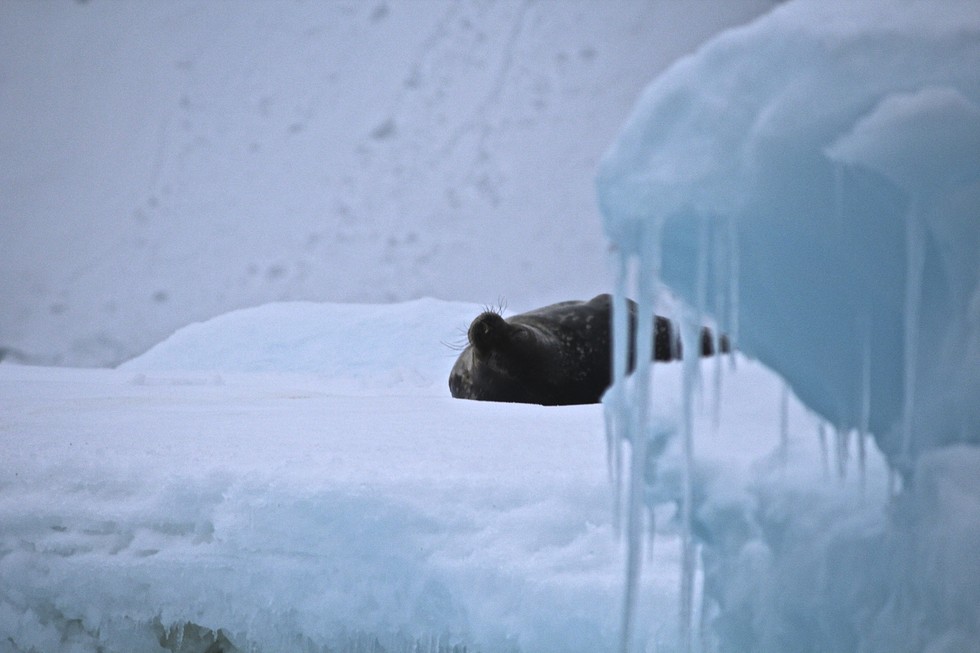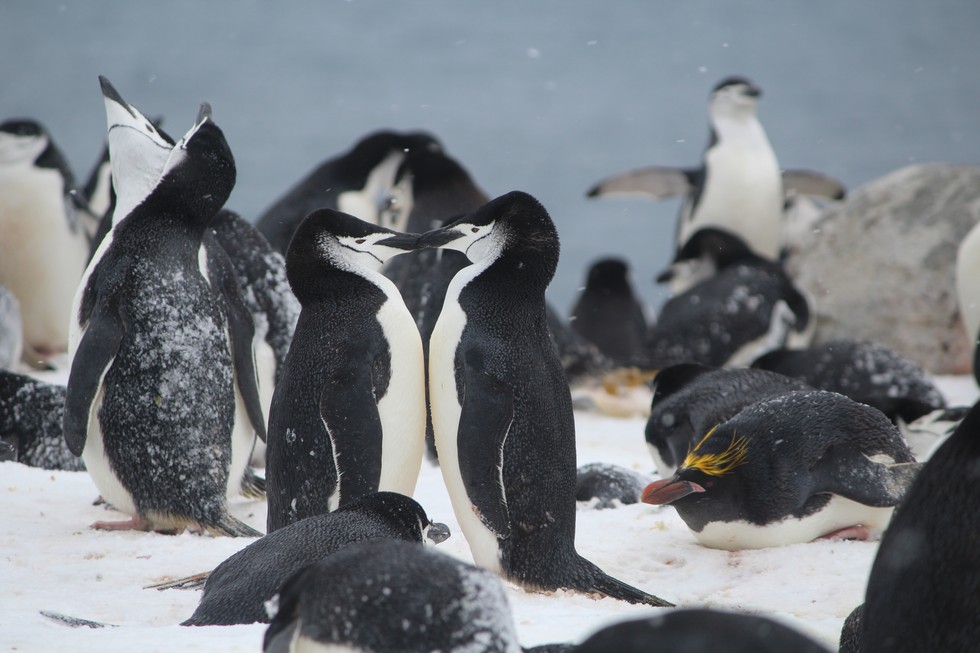 ---
By Wildlife Traveler on The Dodo on Jan. 7, 2015.
Photos from a November expedition with Intrepid Travel.